Construction Enquirer News Wall and roof collapses at two-storey industrial building
A construction worker has died after a building collapsed during demolition work on a site in Tottenham, north London on Tuesday afternoon.
The London Fire Brigade said: "Firefighters were called to a partial collapse of a wall and reinforced concrete roof at a two-storey industrial building that was being demolished.
"A site worker was trapped under the concrete and was sadly pronounced dead at the scene."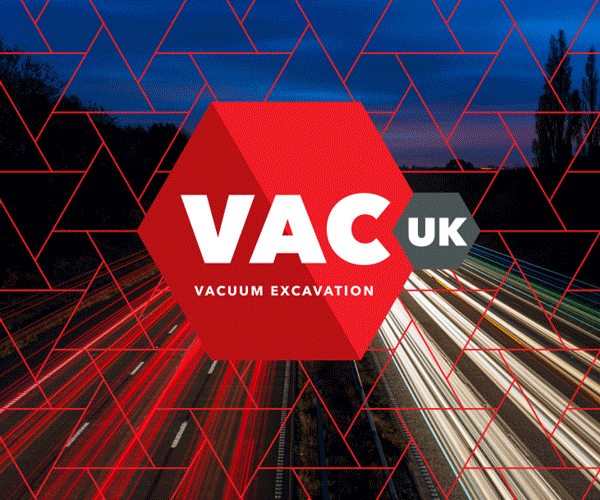 The Brigade's Urban Search and Rescue crews were working alongside the Health and Safety Executive and the Metropolitan Police Service to retrieve the body of the man.