Construction Enquirer News Highways England to name winning bidder in May 2022
Highways England has fired the starting gun on bidding for the largest single road investment project since the M25 was completed more than 30 years ago.
Firms are being invited to express an interest in the 4.25 km twin tunnels and approaches for the Lower Thames Crossing project that will connect Essex with Kent to the east of London,
The design and build contract is expected to be worth around £2bn and is the first of three main works contracts for the £6.4bn-£8.2bn mega highways project.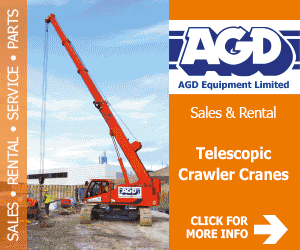 The other two contracts due out to tender will be for around 23km of new road connecting the tunnel to the existing road network from the A2/M2 to the M25.
Selected firms for the first tunnels and approaches will be invited in April to participate in six months of dialogue.
Under the programme, final bids are due in November next year ahead of selecting a main contractor in May 2022.
The Tunnels and Approaches Contract
---
• Two tunnels at approximately 4.25km in length with an anticipated external diameter of 16m. The length of the bored section for each tunnel is approximately 4km with the remainder as cut and cover
• 2km of approach roads, which includes 1km of road beyond the North Portal, and 1km of road from the South Portal. The approach roads interface with the Roads North Contract and Roads South Contract packages of works.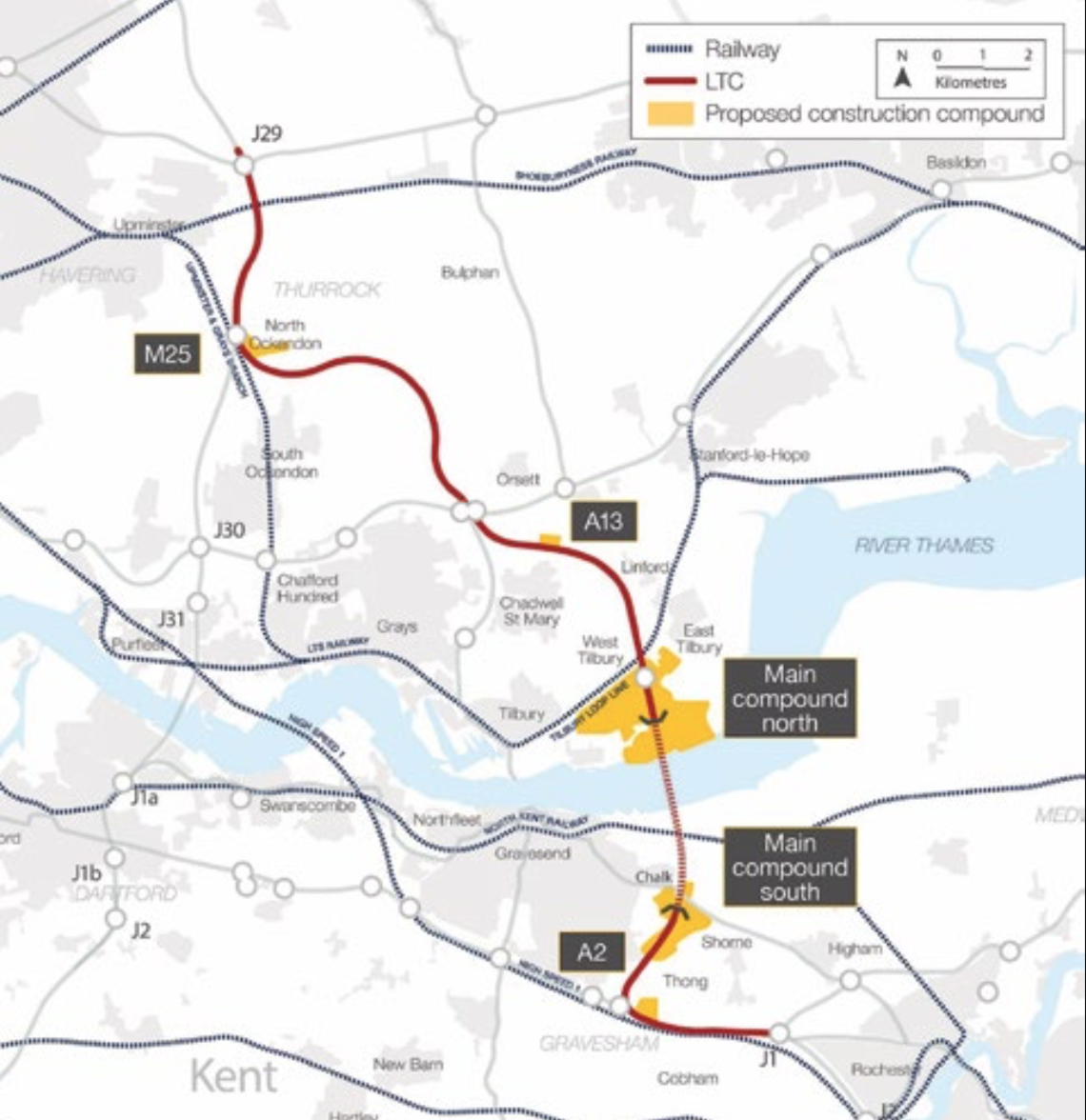 The winning contractor/consortium will be required to provide a £20m on-demand performance bond.
Highways England is also demanding a carbon management process which supports reductions in carbon and cost during infrastructure delivery by driving the use of low carbon solutions.
Further information from Bravo Solutions.