Construction Enquirer News Work to start next year on Solum station redevelopment
Network Rail and Kier's plan for the £150m redevelopment of Guildford Station have finally advanced after a deal to forward fund nearly 100 build to rent flats on the scheme.
Rental homes developer Grainger is funding the £37m rental homes element of the wider development which also includes £25m of station improvements, 440 new homes, a 412 space multi-story car park, and nearly 60,000 sq ft of office and retail space.
The transaction with Network Rail/Kier JV Solum is subject to the satisfaction of several conditions.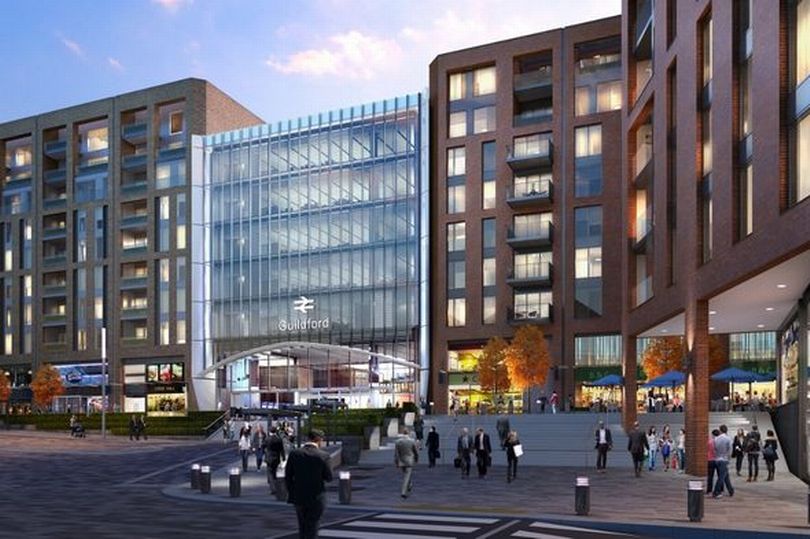 Once these have been satisfied construction will begin in the summer of next year.
Helen Gordon, chief executive of Grainger, said: "Today's acquisition in Guildford is an exciting addition to our growing portfolio of high-quality rental homes across the country.
"Demand for renting in areas like Guildford continues to grow, and this scheme will add to our cluster of nearby assets in Hampshire which will stand at over 300 rental homes, improving our ability to drive efficiencies while delivering a great service to our customers."