Construction Enquirer News Maintenance work to start in November on Kent and Sussex roads
Kier Highways has bagged an eight-year deal to maintain the road network in Kent and Sussex worth £160m.
The Highways England Area 4 contract starts in November and covers some of the South East's busiest routes, including the M2, M20, M23, A2, A20 and A259.
Nicola Bell, Highways England regional operations director, said: "We're delighted to welcome Kier Highways to our South East community and look forward to building a successful, long-term relationship with them, driving improvement and strengthening our regional expertise together."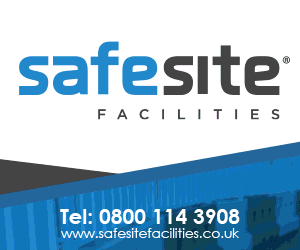 Joe Incutti, group managing director for Kier Highways, said: "I am delighted that Kier has been awarded the Highways England Area 4 Maintenance and Response Contract, enabling it to continue to work with Highways England in the second Roads Investment Period, which is scheduled to end in 2025.
"This eight-year contract adds to Kier Highways capacity and capability across the South of England, where it will now work in a number of areas stretching from Cornwall through to Kent."