Construction Enquirer News Brickmaker on cost-cutting push after £52m first-half loss
Brickmaker Ibstock is slimming down its business after the impact of coronavirus saw it plunge to a pre-tax loss of £52m in the first half of the year.
In a group-wide restructure, the Mildlands-based business has started consultations to cut 375 jobs and close three clay brick factories.
The planned cut represents around 15% of the workforce and will also see changes to working patterns.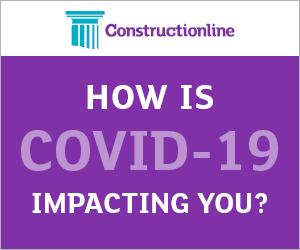 Ibstock said the restructuring would generate annual fixed-cost savings of up to £20m in 2021, and cost £10m to deliver this year.
The firm has also put on hold a planned £45m investment to redevelop its existing facility at the Atlas factory in Walsall.
In the first six months of this year revenue dropped 36% to £131m with a pre-tax loss of £52m, compared with £41m profit during the same period last year.
Joe Hudson, CEO, said: "We are encouraged by recent market trends, with July sales volumes at around 80% in clay and around 85% in concrete compared to prior year levels.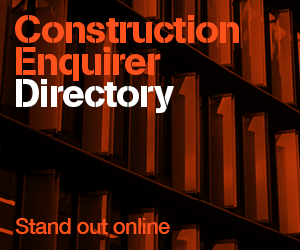 "While trading conditions have continued to improve, significant COVID-19 uncertainty persists and so it remains difficult to predict what the outcome for the year will be.
"The fundamentals for our markets remain positive, with a substantial housing deficit in the UK and Government policy which is supportive of the role the construction sector will play in the UK economic recovery.
"The actions we have taken to strengthen the business and improve liquidity, including measures to reduce costs and restructure our operations, provide further flexibility and position us well both to meet current challenges and benefit from recovery in our core markets."