Construction Enquirer NewsRead MoreHS2 plans to appoint several contractors and a ground investigation partner
HS2 has put ground investigation firms on alert for a £250m package of work for the phase two north of Birmingham.
It is planning to brief firms in a webinar on 9 July ahead of inviting tenders for a chief ground investigation partner and several contractors.
Work will be split into packages covering four main sections and could run for eight years.
1) Crewe to Manchester
2) Birmingham (Rugeley) to Crewe
3) Lichfield to Sheffield
4) Sheffield to Leeds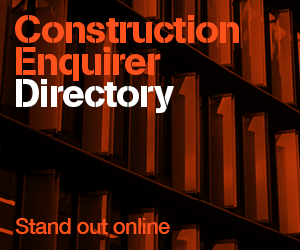 A formal invitation to tender will be issued in January 2021.
The work will provide geotechnical and geo-environmental risk assessments necessary for the planning and design submissions.
Interested firms can register for the webinar at this link before 3 July